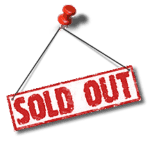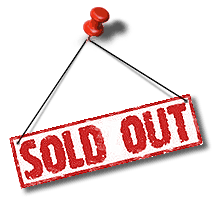 Derek Morris was raised backing old time Fiddlers of Canada's great Ottawa valley from the time he was 5 years old. He is well versed in guitar, violin, mandolin, trumpet and vocals.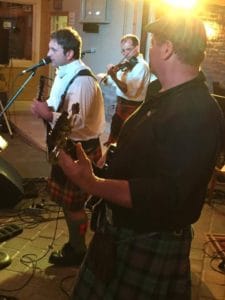 Andrew Kyte was born and lived on the East Coast of Canada where he learned Cape Breton style Fiddling. He later moved to Ontario with his family where we are resistant to let him leave from. Andrew is well versed in Cape Breton fiddling, Bodhran, Concertina and Vocals.
Greg Turcotte was born in Belleville Ontario and spent a life time flying with Canada's prestigious Snow Birds before coming back home to Ontario. Greg is well versed on bass guitar and vocals but can also squeeze the life out of an accordion or a piano!