Are you interested in acting? Whether it is a new or familiar experience, acting can be joyful and creative. The chance to work with other motivated actors is a valuable experience.
We're offering a series of workshops with Peter and Carol Snell called  Acting: The Playing's the Thing. a series of three, two-hour workshops promising to unveil more to each participant about communication with an audience. We will explore through individual and group exercises. Topics will include: finding a character, working with the group, and improvisation. The workshops will be self-contained but will build on each other. They also promise to be a lot of fun.
The workshops are offered on the evenings of May 8th, May 15th and May 22nd.
May 15th  Workshop 2: Group Dynamics
This workshop could be subtitled, "Plays well with others".  Every actor is essential to the success of the whole. We will work together to explore how the group can support each individual actor within it. Using theatre exercises and feedback from the group, we will examine the elements that lead to successful ensemble acting.
*We are able to offer these workshops for only $15 each with the assistance of provincial funding*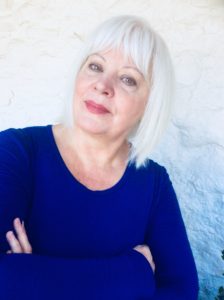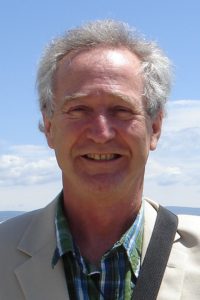 Workshop leaders are Carol and Peter Snell who first began working in theatre over 40 years ago. Individually they have both worked as professional actors and directors. They have also provided hundreds of theatre workshops to audiences ranging from kindergarten students to prison inmates. They would love to have you join them.