Xi Beta Zeta is holding a LADIES NIGHT called Wine, Wit & Wisdom on Wednesday 11th of  October  at the Old Church Theatre. The cost is only $5.00 at the door.   Come along and bring a friend. Please RSVP so we can count you in!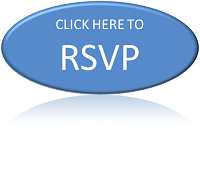 The Wine is for enjoyment, Wit is for humour and the Wisdom is for the answers, combined they make for a great evening…It is a Quiz Night with 8 rounds of Questions and 2 rounds of Picture Quiz. The winning team's members will each get a prize.
Doors and bar opens at 6PM, games starts at 6:30.