​Canadian singer-songwriter Teagan McLaren's intimate music sends her audience on an emotional journey, revealing personal struggles and triumphs along the way. Inspired by her family, Teagan's love and creation of music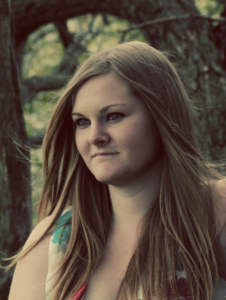 began at an early age when listening to her parents and siblings perform music in her hometown Kingston, Ontario. In grade seven she began playing the saxophone which led her to study with Peter Freeman at Queen's University, where she later graduated with a Bachelor of Music Degree.
Over the years Teagan has expanded her musical portfolio: she has opened for multi-Juno Award winner Fred Penner, and Canadian Country Music Award nominees, The Heartbroken; she was selected as a top four finalist to audition for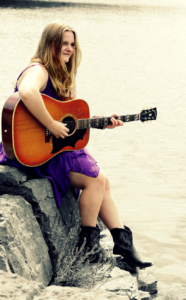 country star Billy Currington in his "Billy Idol" competition; and alongside gold-record winner Cliff Edwards, she plays the annual role of June Carter Cash in his "Get Rhythm" show.
When Teagan is not in Nashville recording with American Country Music's Guitarist of the Year John Willis, she can be found performing live with her sister Darcy McLaren, or with her band, The Teagan McLaren Band. Do not miss out on the opportunity to see this talented musician perform live.
More info at: www.teaganmclaren.com