Skye Wallace is what happens when a classically trained singer with east coast roots discovers punk rock in their youth.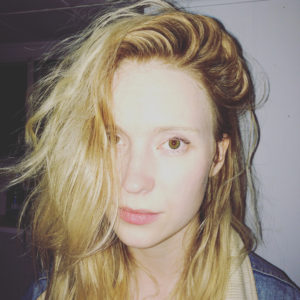 Hailed coast to coast as a "national treasure" (Sad Mag), Skye Wallace bases out of Vancouver and Toronto. Her band is raucous and her voice is a force to be reckoned with. Her newest album "Something Wicked", produced by Jim Bryson, is now available.
Noisey/Vice called it "fire" and CBC's Stephen Quinn called it a "kick ass record" – have a listen and see what all the fuss is about.
Find out more about Skye on her website and check out this video!