When:
2019-07-03T19:00:00-04:00
2019-07-03T19:15:00-04:00
Where:
Old Church Theatre
940 Bonisteel Road
Trenton ON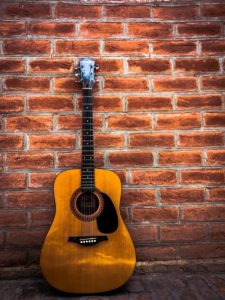 During the summer we're holding our Wednesday Open Mic Nights outside. We've decided to take advantage of the nice weather and change the format a nit to an acoustic 'jam/song circle' under our big tent. We get together anytime after 6PM. Bring your appetite as we'll be firing up (literally) the wood fired pizza oven. We encourage musicians to have songs that others might join in on. That's how it will start. Take it where it goes from there. We won't be plugging in or signing up. It's a completely informal gig. Hope you can make it.
On rainy nights we'll just move it back indoors and follow our usual format.
Everyone welcome….players, singers, poets, comedians, and of most importance…..a supportive audience!