Are you interested in acting? Whether it is a new or familiar experience, acting can be joyful and creative. The chance to work with other motivated actors is a valuable experience.
We're offering a series of workshops with Peter and Carol Snell called  Acting: The Playing's the Thing. a series of three, two-hour workshops promising to unveil more to each participant about communication with an audience. We will explore through individual and group exercises. Topics will include: finding a character, working with the group, and improvisation. The workshops will be self-contained but will build on each other. They also promise to be a lot of fun.
The workshops are offered on the evenings of May 8th, May 15th and May 22nd.
May 22nd  Workshop 3: Improvisation
Using principles examined in the first two workshops, the group will work on improvisations, both serious and comic. Sometimes the script is the final product of theatrical exploration, not the starting point. This workshop will show how that can be an exciting approach to performing.
*We are able to offer these workshops for only $15 each with the assistance of provincial funding*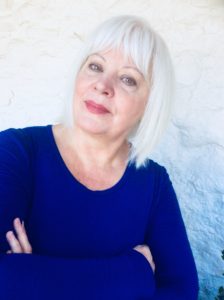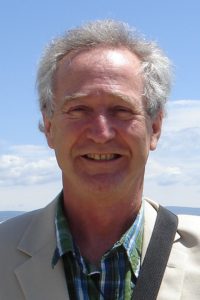 Workshop leaders are Carol and Peter Snell who first began working in theatre over 40 years ago. Individually they have both worked as professional actors and directors. They have also provided hundreds of theatre workshops to audiences ranging from kindergarten students to prison inmates. They would love to have you join them.